WE ARE THE LEADER
IN SOLAR ENERGY
"Here at Connected Energy Solar we believe that a renewable energy source, specifically the energy produced by the sun, is the way of the future. It's similar to transitioning from the kerosene lamp to the incandescent light bulb for the consumer. As the world evolves and as we all move toward clean, renewable sources of energy, Connected Energy Solar will be here to help facilitate that transition."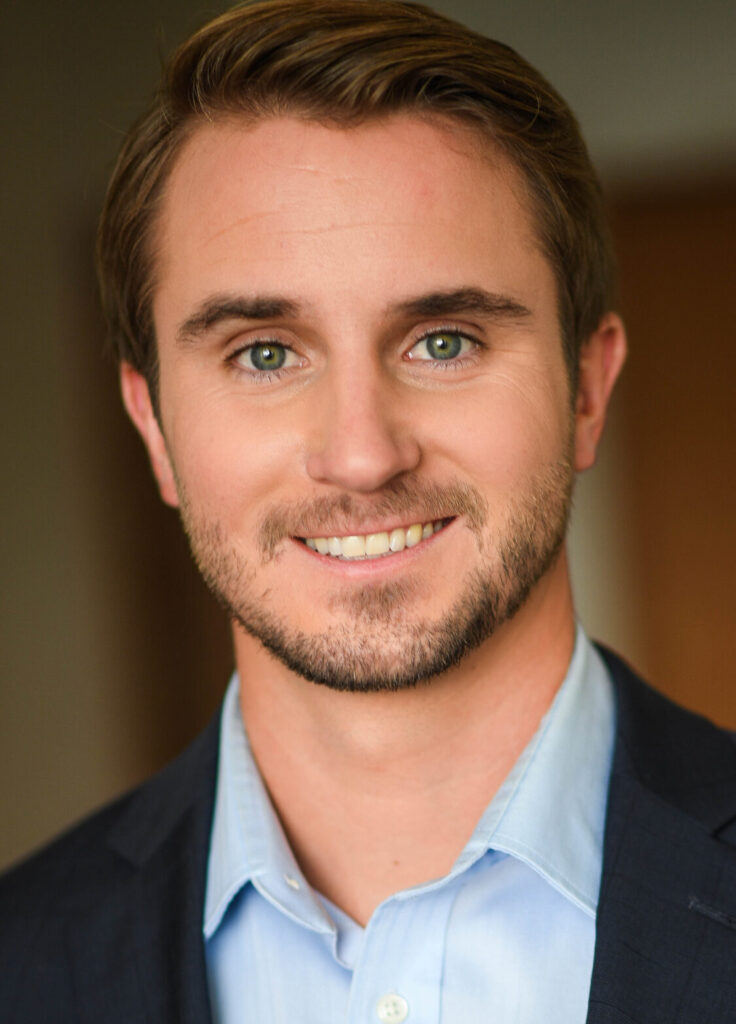 Connected Energy Solar was founded in 2020 during the COVID19 pandemic. I wanted to contribute to a cleaner way of life. After lots of research and my background in LED Lighting I decided Solar was the way to accomplish this. Solar Power is a great way to reduce your carbon footprint.
Solar power uses a naturally recurring source of power to generate electricity in your home; the sun. Once it's installed on your roof it produces absolutely no greenhouse gasses and you are on your way to producing clean, renewable green energy. 
It's safe and environmentally friendly while putting money back in the homeowners pocket.
With more and more people spending increasing amounts of time at home, it makes sense to make sure that the home is costing the homeowner as little as possible. We plan to accomplish that through energy efficient upgrades and rooftop solar. Our mission is simple, we want to cut your bills to zero and put that money back in your pocket with clean, renewable solar power.
Connected Energy Group was founded in 2016 with the idea of helping business owners save money by implementing energy efficient technologies in their businesses, mainly through LED lighting retrofits. The first step in going green is by going energy efficient to reduce the renewable energy source that you need to draw upon.