A GREENER WAY TO SAVING MONEY
A FLEXIBLE SOLUTION FOR EVERYONE
Here at Connected Energy Solar we believe that a renewable energy source, specifically the energy produced by the sun, is the way of the future. It's similar to transitioning from the kerosene lamp to the incandescent light bulb for the consumer. As the world evolves and as we all move toward clean, renewable sources of energy, Connected Energy Solar will be here to help facilitate that transition.
Utility costs go up by an average of 3% per year, while the cost of going solar has been decreasing steadily over the past 5 years. We believe that going solar is not only good for the environment but it's also one of the few upgrades to your house that will actually put money back into your pocket. Going solar means going green in more ways than one.
CARBON DIOXIDE SAVED FROM ATMOSPHERE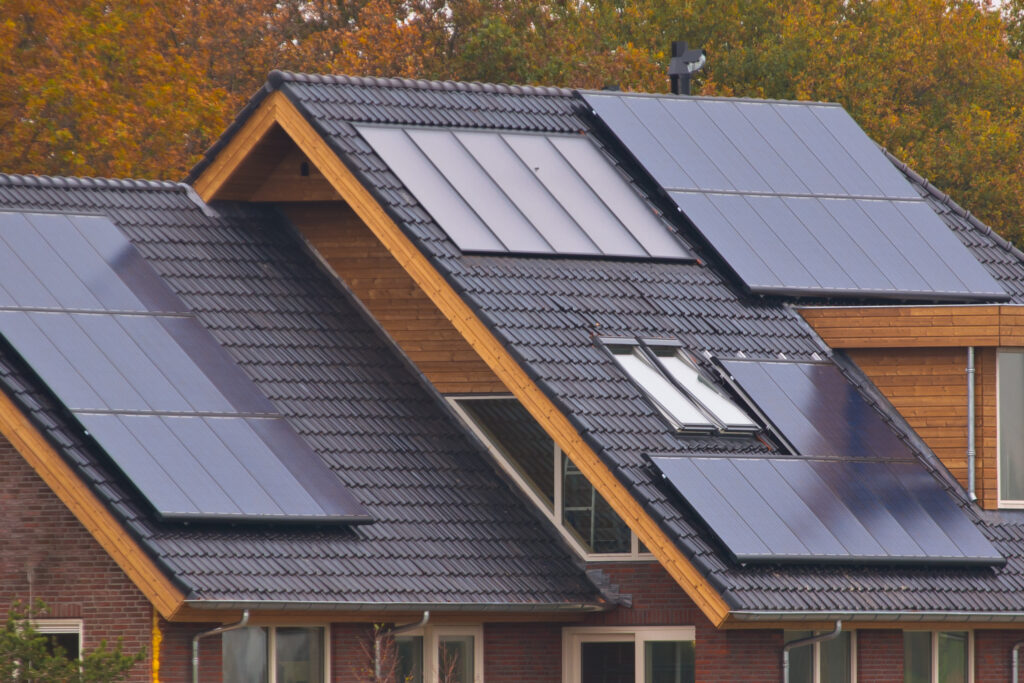 Connected Energy Solar offers Pennsylvania residents a hassle free solar installation experience from our NABCEP certified installation crew. Let us help you go green and harness the power of the sun today!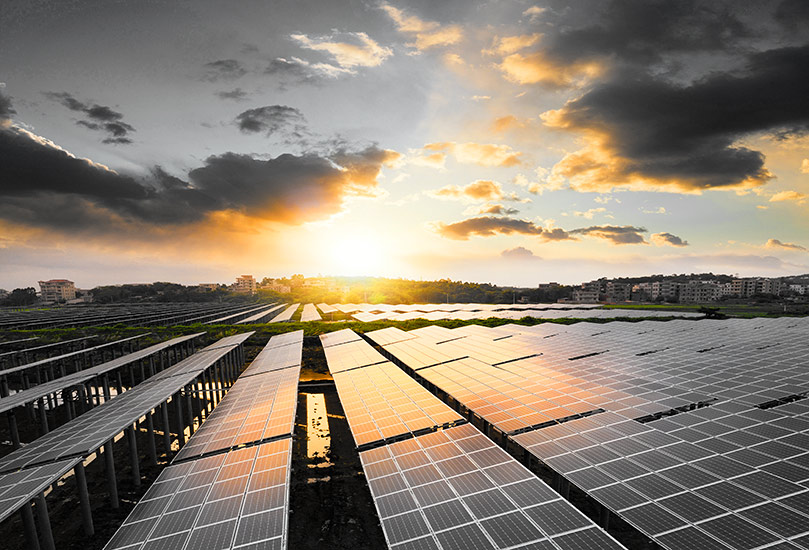 Connected Energy Solar can reduce expensive electric bills and help lower your overall budget, plus your business could qualify for SREC's for the energy that you produce to save you even more money. See if you qualify today!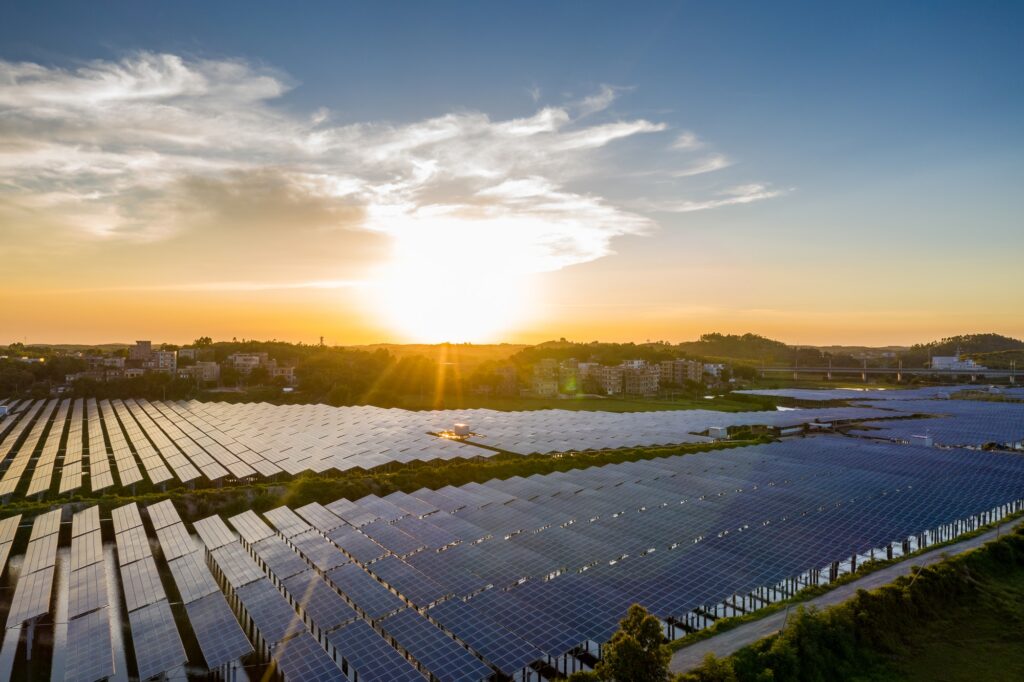 CES offers a full turnkey installation process for rooftop solar with certified NABCEP installation crews. We have a simple 5 step process
Every solar system will produce a different amount of energy. Factors include available roof space, shading or objects on the roof space, roof orientation. There is no one clean answer for this and it can only be solved by a virtual and in person site inspection to answer. Reach out to us to schedule your free virtual site inspection today.
No you do not need to get a battery. The only reason to get a battery is if you plan to live off the grid, or you constantly have power outages at your house that you would like to remedy. In Pennsylvania all of the electricity that you generate and don't use gets fed back into the electric grid, and you get credits on your electric bill. So in a sense you have the electric gird already in place to store your energy!
25 year production warranties for all our solar panels. Each manufacturer has varying warranties for their products and that can be discussed on a case by case basis. However, the production of the solar panels are guaranteed for 25 year by all of the solar panel manufacturers that we work with.
We think that people shouldn't have to pay an arm and a leg for a solar panel system, and we will not try to direct anyone to finance their project unnecessarily. We want to offer solar systems that are in our customers budgets and to also not get our customers tied up in confusing leases and payment schemes that do not benefit them. Honesty and integrity are the two pillars of our philosophy.
This is perhaps the most important question. Your home needs to be as energy efficient as possible before you go green, we cannot put the cart before the horse so to speak. LED light bulbs, sealed up windows and doors, proper insulation in all your rooms are an absolute must before going solar. Additionally, the solar system we are putting up on your roof will produce energy for the next 25 years, and even past that! Your roof must be in good shape in order to put this system on. The last thing you would want to do is install a brand new rooftop solar system and have to replace your roof 5 years down the line.
LET'S START SAVING ENERGY TOGETHER
CONTACT US WE WOULD LOVE TO HEAR FROM YOU